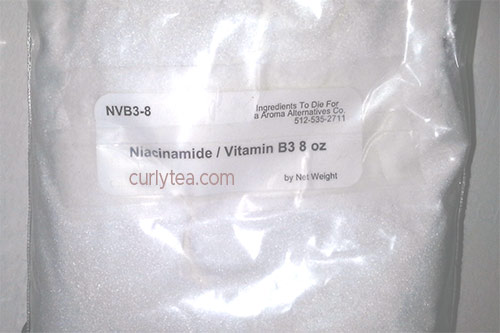 Are you formulating with Vitamin B3 like I am? Well, I have some information to share with you guys that I'll help you come up […]
Anionic (negative charge) Surfactants provide a lot of lather/detergency in shampoos, face and body wash, hand soap, etc.
makes approx 229 grams (should fit 8 ounce container)...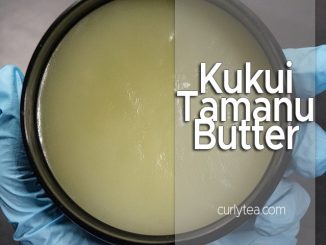 Kukui Tamanu Butter [VIDEO] makes approx 114 grams (fits 4 ounce jar) PREVIEW...
Aloe Juice Quinoa Leave-in makes approx 228 grams (fits 8 ounce jar) ...