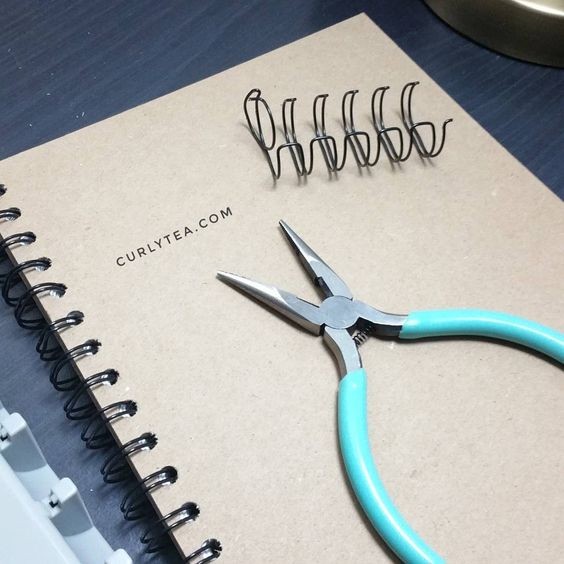 FROM MY INSTAGRAM: Forgot to post a pic of the finished DIY sketchbook!😊 I like to keep things clean on the outside until I decide how to decorate it (or if I'm even going to). Anyway, the wire binding is in and I've already been #LameDoodling away in it.😉 I've actually been lame-doodling on post-it notes and random paper b4 making this. So I used a little adhesive runner to add those things into this sketchbook. #fun
This sketchbook was cut from the Neenah Exact Index smooth paper.  It's 7.25" w x 9" h. The chipboard, cover and back, is the same size (no lip).
I used an Xacto Guillotine paper trimmer to cut down the pages and The Cinch bindery tool to punch holes in all 43 pages.
I may do a short video showing how I put this together. 🤔😊
#sketchbook #sketchbooks #neenah #neenahpaper #neenahexactindex #doodling #doodleing #makeit #notebook #notebooks #notbook #wirebound #spiralnotebook #spiralsketchbook #spiral #spiralnotebooks #wermemorykeepers #wearememorykeepers #thecinch #holepunch