3 Oil Softening Leave-in makes approx 228 grams (fits 8 ounce jar)...

Vegemoist, aka Glycine Betaine (Beta vulgaris (Beet)) Sugar Extract, is my most favorite humectant. It's more user-friendly than honey, not sticky like Glycerin, and doesn't […]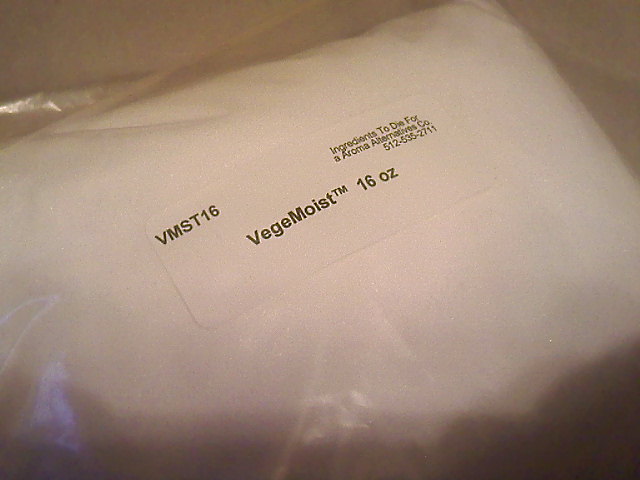 Beet sugar extract a food grade humectant, anti-irritant, and it helps with collagen promotion and elasticity improvement. For hair, its used as a moisturizer, detangler, conditioner and shine enhancer.