Beet Sugar Extract (Vegemoist)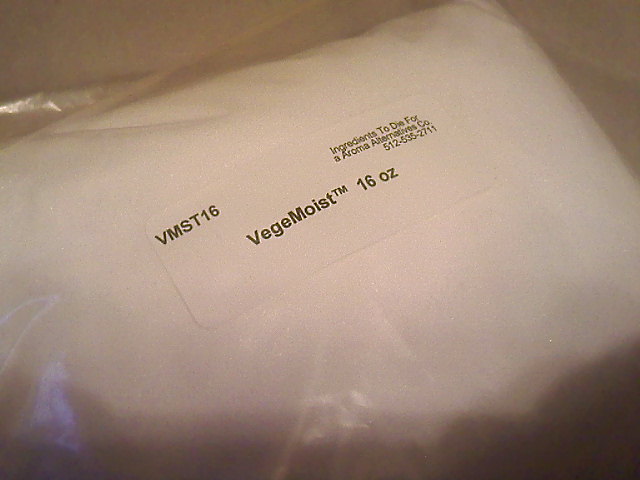 Beet Sugar
INCI: Glycine Betaine (Beta vulgaris (Beet)) Sugar Extract
If you don't want to deal with dew points and humidity, my first choice is Glycine Betaine (Beet sugar) extract.  Its known as Vegemoist at ingredientstodiefor.com.
Its a food grade humectant, anti-irritant, and it helps with collagen promotion and elasticity improvement.  For hair, its used as a moisturizer, detangler, conditioner and shine enhancer.
The best thing about beet sugar extract (Vegemoist) is that it adds hydration directly instead of trying to draw moisture out of the air around you.  The "saccharides" makes it a good choice to use in any climate.  In other words, you don't have to worry whether its humid or not, or what the dew point is.  Just use it.
The grade sold by ITDF is EcoCert approved, Kosher, NPA and NSF approved.
TIP: 3% Vegemoist improves slip, spreadability and texture

7% improves smoothness of skin and gloss of the finished product
And yes I have actually used it repeatedly since its a water soluble powder which easily dissolves.  I've sprinkled some in my lemon balm hair spritzer, which is basically Lemon Balm tea and a preservative.
I've used it in my normal flaxseed gel mix.  I add it to about 2 TBSP of water and mix it into the finished flaxseed gel.  It was pretty good.  My hair was not as crunchy as it is when I use regular flaxseed gel.
I've also used it to make my mom one hell of a moisturizing leave in conditioning cream.  I was impressed because it moisturized even when I put it on my dry, dry, dry curls.
Usage Rate: 1 to 10%
Shelf life: 3 years (when stored properly)
Solubility: Water soluble
Physical look: white crystallized powder; odorless
Use this if you don't want to worry about dew points, and need something which is easy to handle and will leave a moisturized feel. It is my go-to humectant that works with everything.
Products using this:
Donna Marie MiraCurl Curling Gelly
https://www.shopdonnamarie.com/products/miracurl-styling-gelly
Satin Smooth Hair Cream
https://www.silkdreamshaircare.com/item_12/Satin-Smooth-Hair-Cream-4oz..htm
Related
https://www.ingredientstodiefor.com/item/VegeMoist_/894