I tried to make this into a soft, hair milk so there shouldn't be a problem with it being too thick for a pump bottle.
Cup of Tea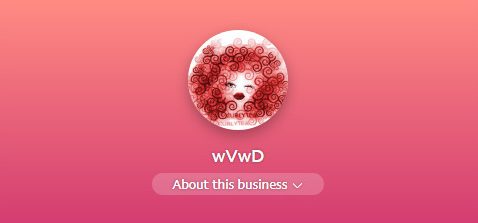 BTW, curlytea is now on
MINDS
too!
Tips
Types 1 and 3 Hydrolyzed Collagen is used to positively affect the hair and skin. Type 2 Hydrolyzed Collagen is used to improve joints. Type 2 is recommended to be taken separately from the others, according to online sources.

If using 'bovine' collagen, be careful about sourcing. Collagen sourced from Argentina, New Zealand and even Brazil have been recommended.
Who's Here
7 Members7 Guests