Can you substitute the pill version of a particular ingredient when you're making your DIY products?
Cup of Tea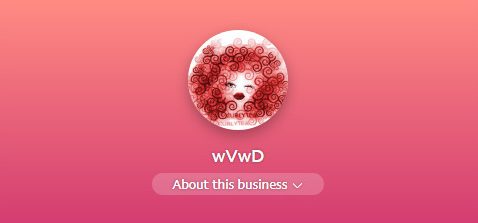 BTW, curlytea is now on
MINDS
too!
Tips
DON'T use xanthan gum with any version of BTMS! These two ingredients apparently hate each other's guts. You may notice what looks like white streaks all throughout your product.

Xanthan gum is incompatible with cationic emulsifiers like BTMS-25 and BTMS-50.
Who's Here
4 Members61 Guests