Coconut Coffee Milk Body Scrub version 2 PREVIEW: FULL VIDEO:
Cup of Tea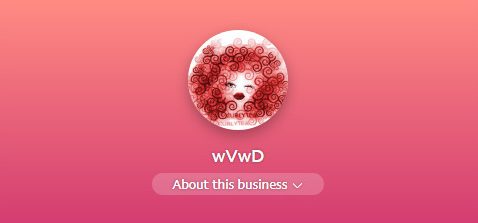 BTW, curlytea is now on
MINDS
too!
Tips
DO NOT use a chelating agent with water-in-oil emulsions, or ELECTROLYTE-SENSITIVE polymers, or conditioners or cationic ingredients. Also, don't use chelators when you're making a product containing magnesium or clay.
Who's Here
6 Members50 Guests