Summary: The portrayal of black women on tv paints the false narrative of a monolithic group of narrow-minded uncouth women who are quick to anger and unworthy of being respected.
Cup of Tea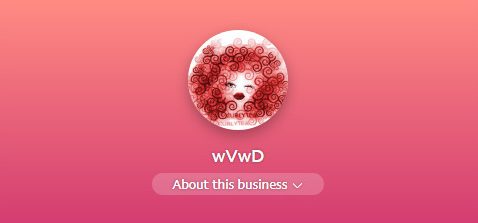 BTW, curlytea is now on
MINDS
too!
Tips
Hydrolyzed Collagen can be made from bovine (cow), chicken, or marine (fish) sources. When choosing a good collagen, pay attention to reviews about the smell, the taste and most importantly how it dissolves.

Some hydrolyzed collagen should be added to hot beverages first in order for it to blend well without clumping. Clumping doesn't mean it's ineffective. It just means you'll have to take 1 extra step before consuming it or testing it topically.
Who's Here
20 Members46 Guests